We enable you to significantly increase your customer retention through visitor engagement using interactive technology
Improving Visitor Engagement for Leading Brands
IPAD KIOSK TABLET SOFTWARE
IPAD KIOSK TABLET SOFTWARE
One kiosk software experience for your visitors that is packed with 6 engagement focused features that drive increased customer retention. Plug in your content in minutes to instantly create a unique & fully branded customer experience. Activate and deactivate the features you want to use.
6 Interactive Modules to choose from...
Digital Signage
Increase sales by displaying key marketing messages to visitors by playing digital signage even when the kiosk is inactive.
Add special offers, promotions and drive specific use of the kiosk.
Quickly adjust your promotions and marketing messages remotely through the cloud portal and watch your kiosk update instantly.
Social Engagement
Feedback Capture
Data Capture
Display Videos
Website Browse
Custom Integration
Manage your each device remotely via the cloud portal. Access your kiosk data from a PC or laptop anywhere in the world. Remotely update kiosk content, extract customer data & build your visitor retention.
Select to view each key feature
Remote Management
Engaging is great, but placing real-time actionable data at your finger tips provides you with a powerful marketing edge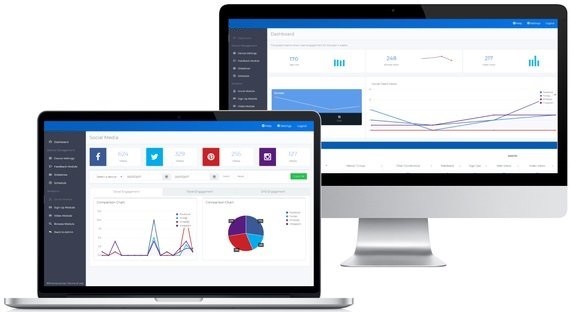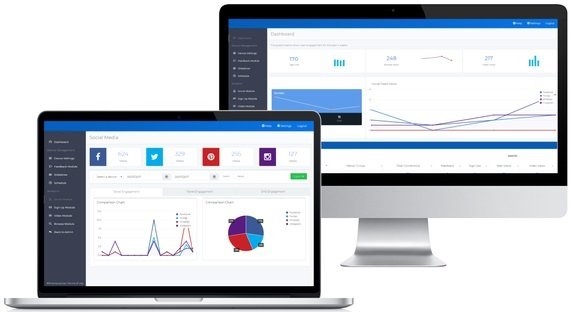 Access Your Data
ROI Analytics
Add Your Branding
Update Content Instantly
FLEXIBLE FOR ALL ENVIRONMENTS
The technology can be used in a wide range of applications from free standing kiosks right through to handheld solutions. This means that you can engage and retain more of your customers at all times.