We enable you to significantly increase your customer retention through visitor engagement using interactive technology
Improving Visitor Engagement for Leading Brands
IPAD KIOSK TABLET SOFTWARE
IPAD KIOSK TABLET SOFTWARE
One kiosk software experience for your visitors that is packed with 6 engagement focused features that drive increased customer retention. Plug in your content in minutes to instantly create a unique & fully branded customer experience. Activate and deactivate the features you want to use.
6 Interactive Modules to choose from...
Digital Signage
Increase sales by displaying key marketing messages to visitors by playing digital signage even when the kiosk is inactive.
Add special offers, promotions and drive specific use of the kiosk.
Quickly adjust your promotions and marketing messages remotely through the cloud portal and watch your kiosk update instantly.
Social Engagement
Harness the power of your footfall by directly connecting with each and every visitor, by using the connect feature to directly build your social media following.
Build brand loyalty by enabling customers to engage with your Facebook, Twitter, Instagram & Pinterest feeds.
Turn visitors into direct likes and follows through the unique QR scan feature with the customers mobile.
Feedback Capture
Improve your customer experience, retention rates & employee accountability by capturing feedback & surveys at the point of experience.
Ask the questions that matter to help drive business improvements.
Set as many questions as you like and collect open comments online or offline.
Data Capture
Retain more customers by capturing GDPR compliant data for email & SMS marketing.
Accurately collect Tittle, Name, Email and Telephone data directly from your visitors online or offline.
Upload your privacy policy via the Cloud portal to ensure GDPR compliance.
Display Videos
Boost sales conversion and support the customer journey by providing key information via video content.
Plug in your existing YouTube video content for your visitors to view.
Display up to 9 videos showcasing your product or service information to your visitors in full screen mode.
Website Browse
Support the sales process and increase conversions by providing easy access to website content right 'there-and-then'.
Make that buying decision a little easier at the point of sale.
Locks down to one specific website URL address so customers can not browse other websites.
Custom Integration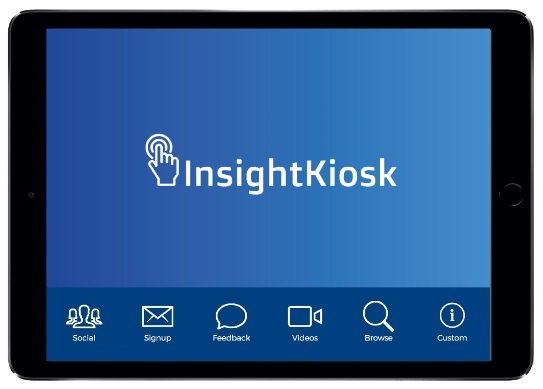 Integration is limitless. Change the module text, choose from a library of icons and then plug in a specific website URL in order to integrate.
For example you could create 'Menu' module and link to a digital restaurant menu, create a 'Check In' module to check visitors or connect to any other platform you like that is website based.
Manage your each device remotely via the cloud portal. Access your kiosk data from a PC or laptop anywhere in the world. Remotely update kiosk content, extract customer data & build your visitor retention.
Select to view each key feature
Remote Management
Engaging is great, but placing real-time actionable data at your finger tips provides you with a powerful marketing edge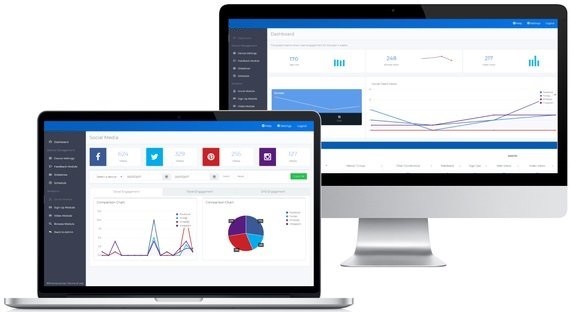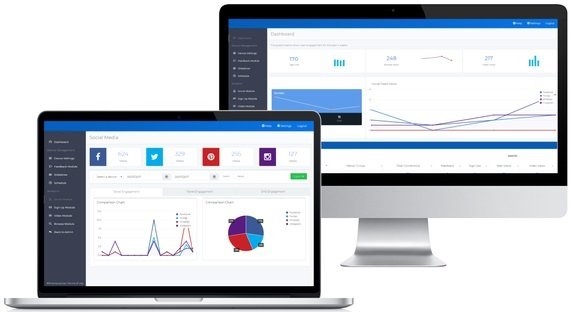 Access Your Data
Access data captured and analyse your feedback data in real-time in order to connect with visitors and improve your visitor satisfaction
ROI Analytics
Detailed analytics to understand engagement levels & ROI
Add Your Branding
Plugin your branding, images, colours and link to your content in minutes
Update Content Instantly
Schedule or instantly update content across one or multiple devices
FLEXIBLE FOR ALL ENVIRONMENTS
The technology can be used in a wide range of applications from free standing kiosks right through to handheld solutions. This means that you can engage and retain more of your customers at all times.